Corrigin Work – 12th & 13th January, 2013
The cancellation of a run at Northam made it possible for us to form a work party to go to Corrigin for the weekend.
A number of us stayed overnight in the caravan park and were on the job again early next morning.
A large tree branch fell during a recent storm, narrowly missing power lines and the ablution block.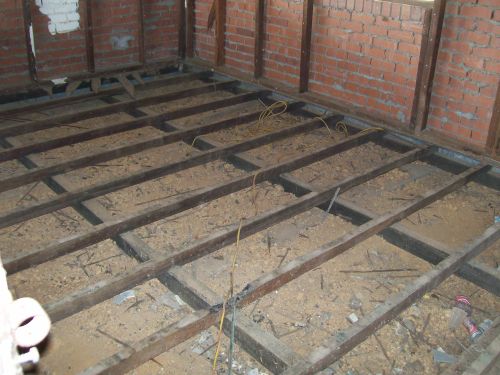 Trevor and Jason removed the damaged wooden planks and joists from the old canteen.
Recent rains had exposed a lot of broken glass. Gary and his wife helped to remove it.
Public Health needed to inspect the leach drain and septic tanks so all the pipes had to be uncovered and the lids removed from the septic tanks.
It was a very productive and satisfying weekend of work. Thank you to all who participated.